Press Release
FOR IMMEDIATE RELEASE
Empowering Recipients of China's Aid: Training Program for Four-Stroke 90 Horsepower Outboard Engine Recipients
[Nuku'alofa, 6th October 2023] — In a significant step towards enhancing maritime capabilities and livelihoods, a specialized training program was conducted for beneficiaries of China's aid program who received the state-of-the-art Four-Stroke 90 Horsepower Outboard Engine. The training initiative, facilitated by the Ministry of Fisheries, was inaugurated by Deputy CEO Elaine Havealeta.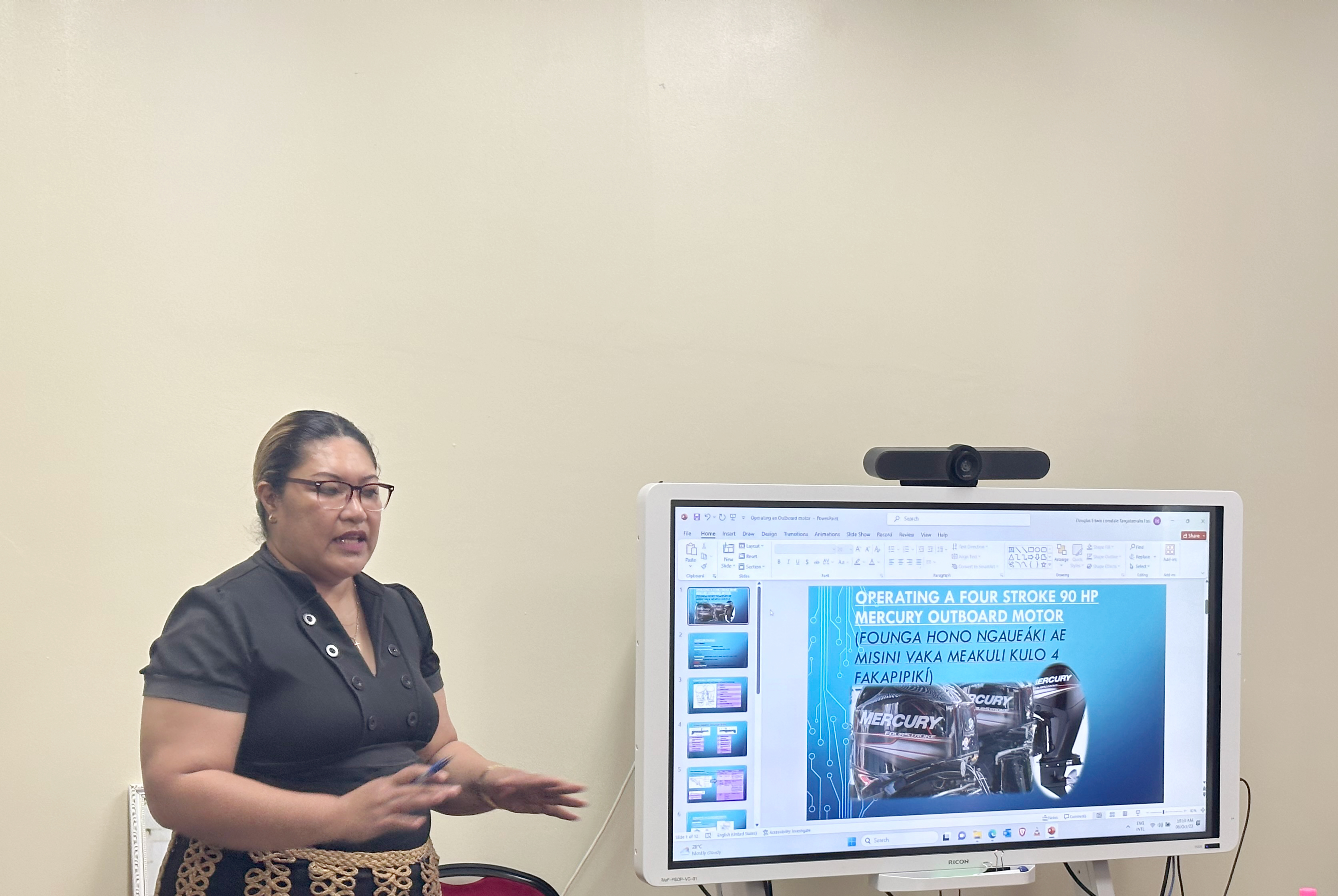 The program saw participation from seven individuals who were among the recipients of this cutting-edge outboard engine. The training aimed to equip them with essential skills and knowledge to maximize the potential of their newly acquired equipment.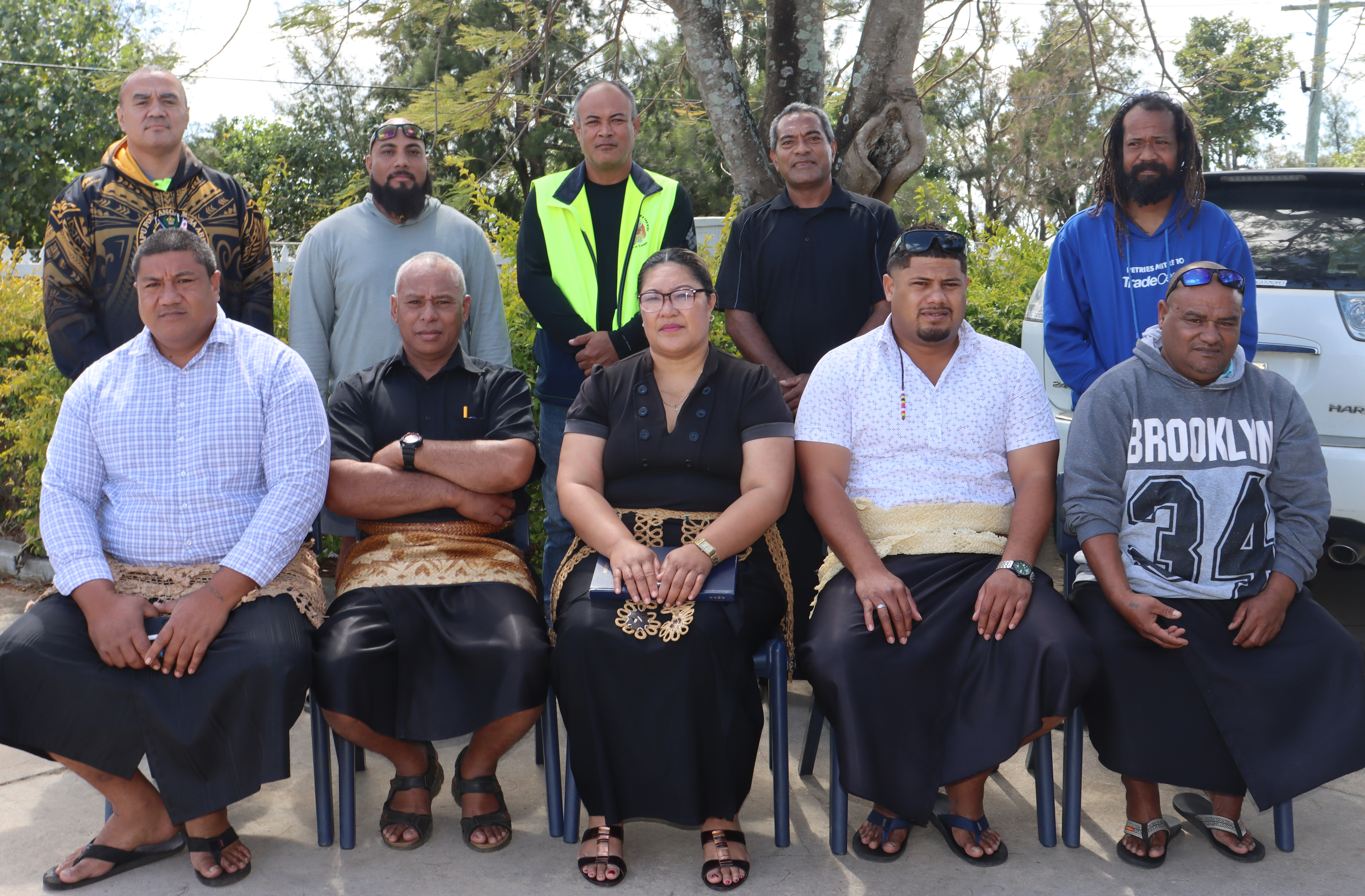 "We are delighted to have had the opportunity to organize this training program for the recipients of the Four-Stroke 90 Horsepower Outboard Engine from China's aid. This initiative, in partnership with the Ministry of Fisheries, is a testament to our commitment to empowering communities and ensuring they have the tools and know-how to thrive," remarked Fisheries Officer Douglas Fasi.
The Four-Stroke 90 Horsepower Outboard Engine represents a significant advancement in marine technology, offering higher efficiency, lower emissions, and improved overall performance. With this training program, participants gained hands-on experience, learning how to operate, maintain, and troubleshoot the engine effectively.
Participants were guided by experienced marine technicians provided by the Ministry of Fisheries, who provided comprehensive instruction on various aspects of the engine's operation. Topics covered included maintenance best practices, safety protocols, and techniques to optimize fuel efficiency.
This initiative not only empowers the recipients but also strengthens their communities' capacity for marine activities, including fishing and transportation.
For media inquiries, please contact:
Metuisela Pohiva
Media
This email address is being protected from spambots. You need JavaScript enabled to view it.
+676 7401234
-END-