Press Release
FOR IMMEDIATE RELEASE
Deputy CEO Poasi Ngaluafe Engages Coastal Communities in Consultation for Ministry of Fisheries' Coastal Fisheries Planning
[Nuku'alofa, 6-7th September 2023] – Deputy CEO Poasi Ngaluafe of the Ministry of Fisheries led a two-day consultation, engaging coastal communities in the development of the Coastal Fisheries Planning, a significant step towards ensuring the sustainability and prosperity of coastal fisheries in Tonga.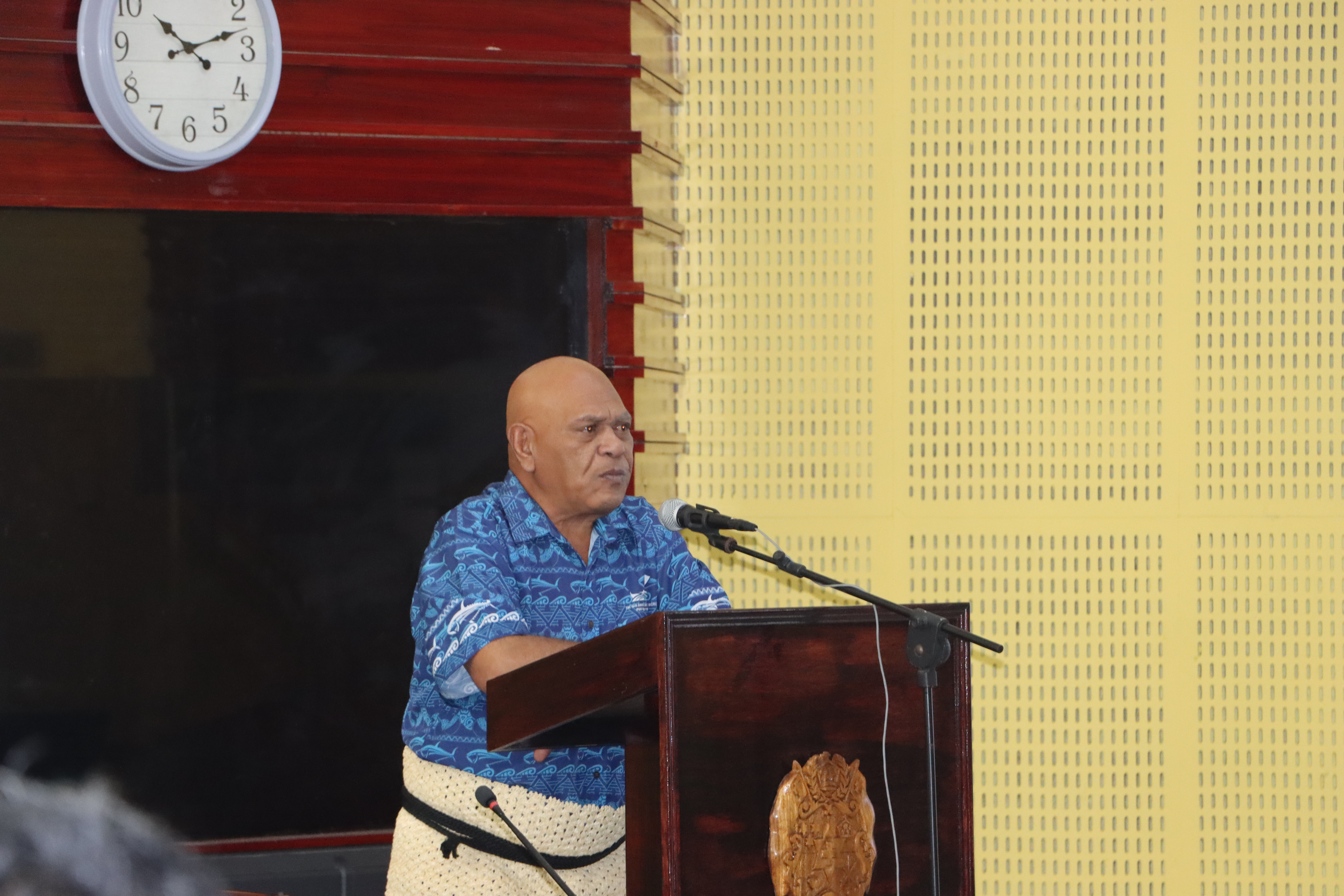 The Coastal Fisheries Planning Initiative consultation, spanning two days, witnessed active participation from coastal communities, and it is a response to the growing challenges faced by coastal ecosystems, including climate change, overfishing, habitat degradation, and pollution. The Ministry of Fisheries, under the leadership of Deputy CEO Poasi Ngaluafe, aims to safeguard the resilience and vitality of coastal fisheries for current and future generations.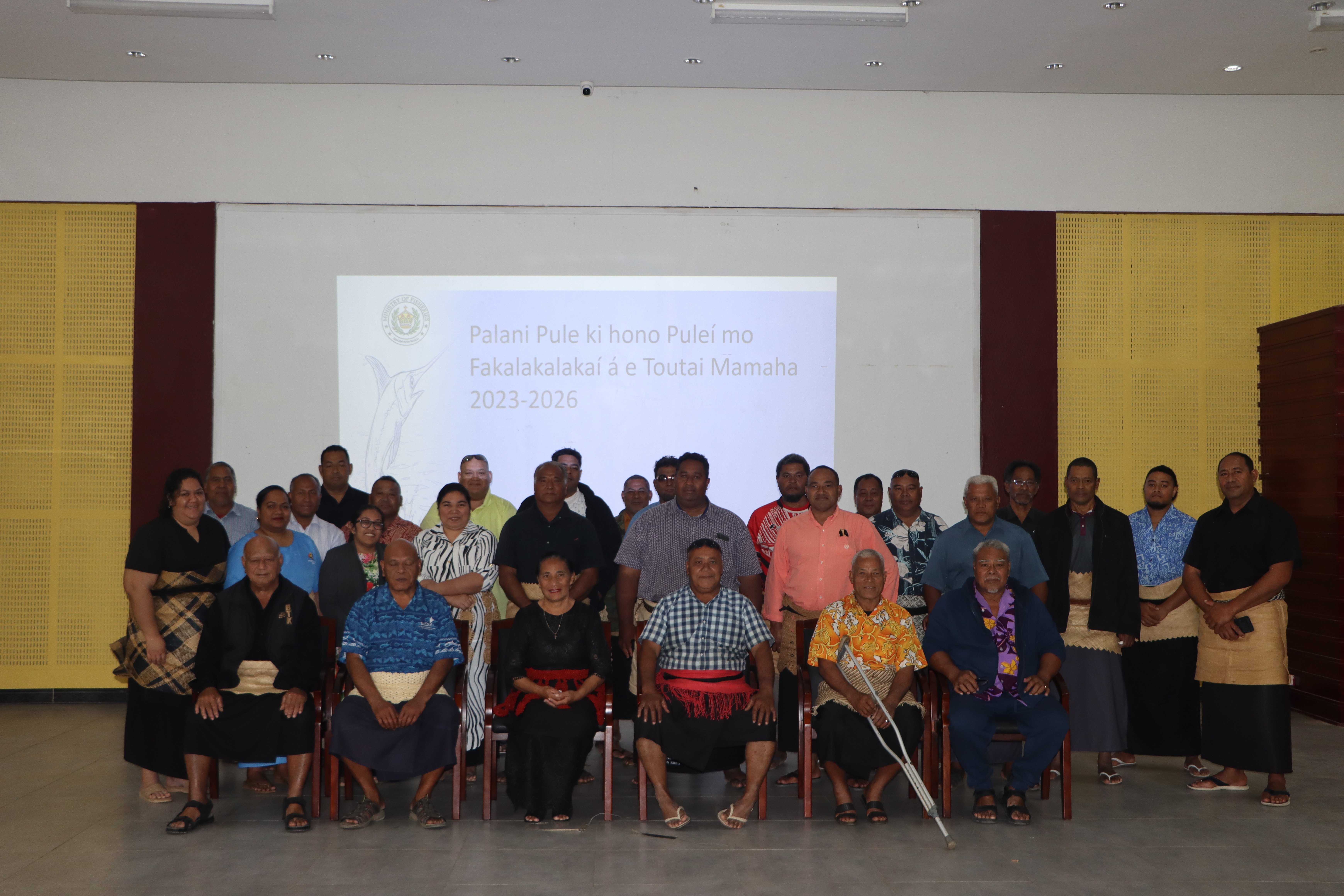 During the consultation, coastal communities actively contributed their invaluable knowledge on various aspects of coastal fisheries management. This included comprehensive assessments of resources, considerations for ecosystem-based management, and discussions on the laws of coastal fishing. Additionally, the engagement emphasized the importance of capacity building and training for local communities, empowering them to take an active role in sustainable fisheries practices.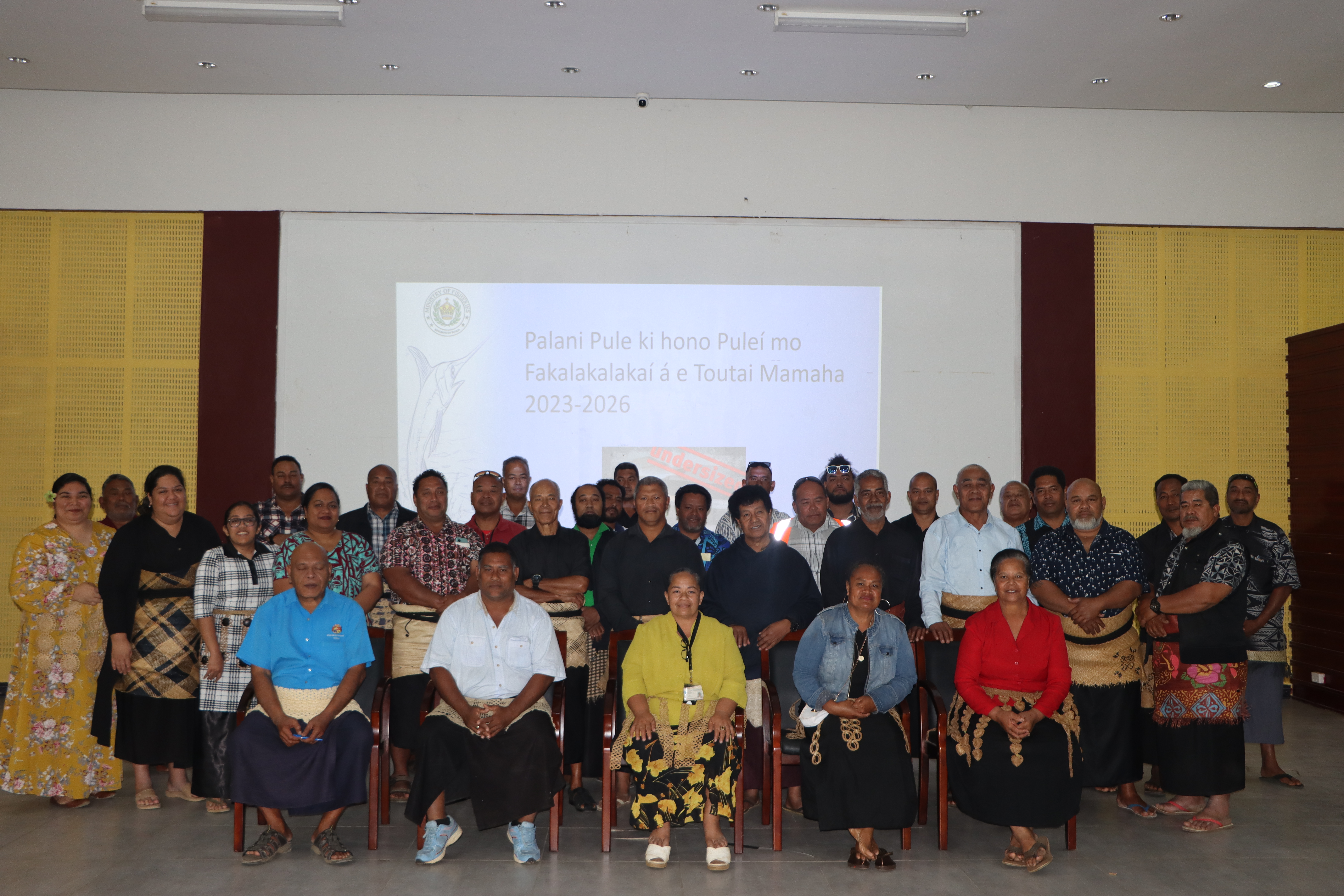 Deputy CEO Poasi Ngaluafe highlighted that this consultative effort underscores the Ministry's commitment to achieving a more resilient future for coastal communities and the invaluable resources they depend on.
For media inquiries, please contact:
Metuisela Pohiva
Media
This email address is being protected from spambots. You need JavaScript enabled to view it.
+676 7401234
-END-