Press Release
FOR IMMEDIATE RELEASE
CIGUATERA AWARENESS WORKSHOP 2023
[Nuku'alofa, 30th August] – In a significant stride toward promoting ocean safety and public health, the Ministry of Fisheries and the Ministry of Health, with support from the Food and Agriculture Organization (FAO), jointly organized the Ciguatera Awareness Training program. The project, inaugurated by Deputy CEO for Fisheries, Poasi Ngaluafe, marks a crucial effort to equip communities with essential knowledge about ciguatera fish poisoning, enhancing their ability to make informed decisions while enjoying seafood and engaging in ocean-related activities.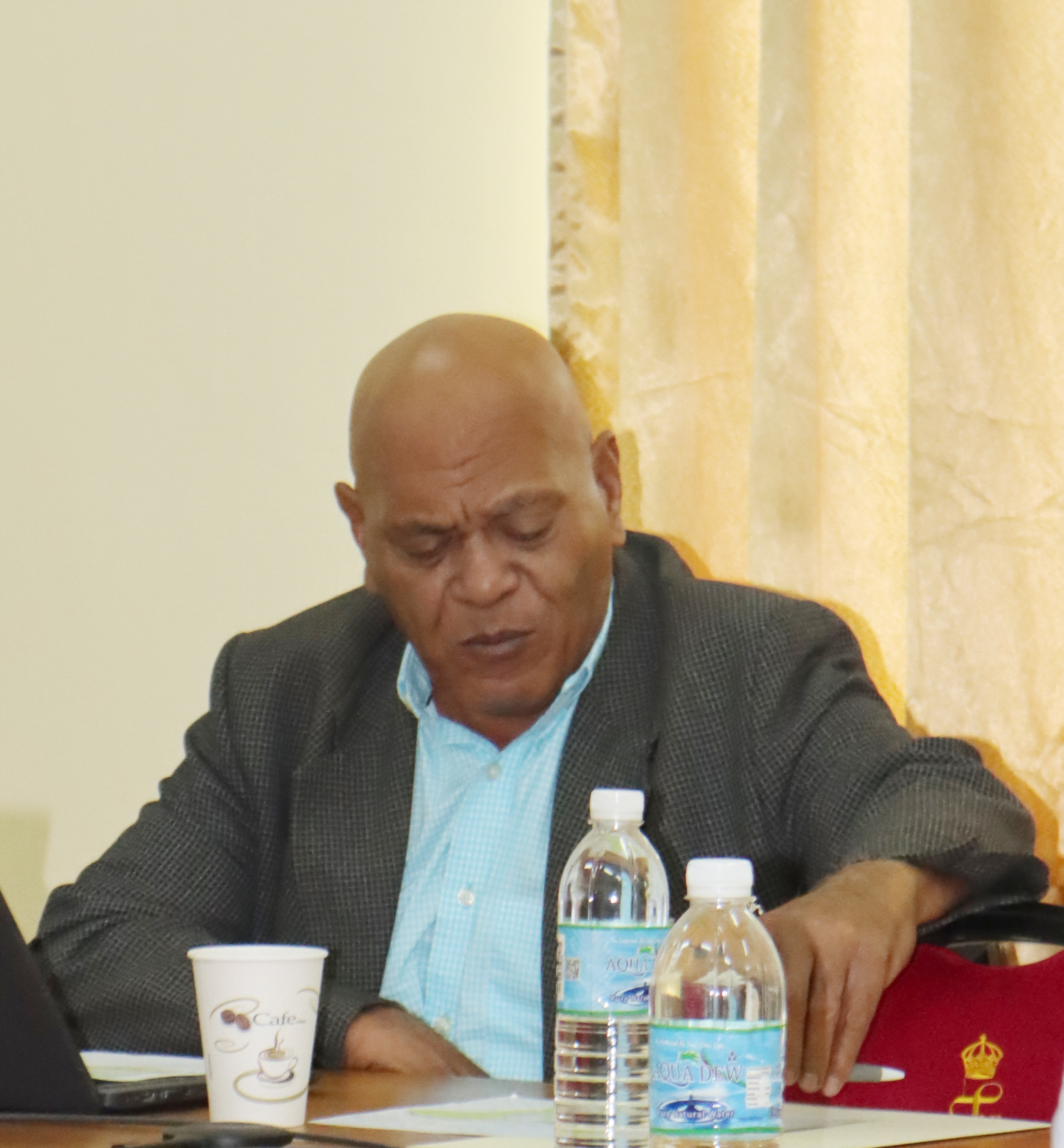 Ciguatera fish poisoning remains a pertinent concern in coastal regions, impacting both human health and marine ecosystems. Through this collaborative initiative, government agencies and FAO are working hand in hand to empower communities and promote responsible ocean exploration.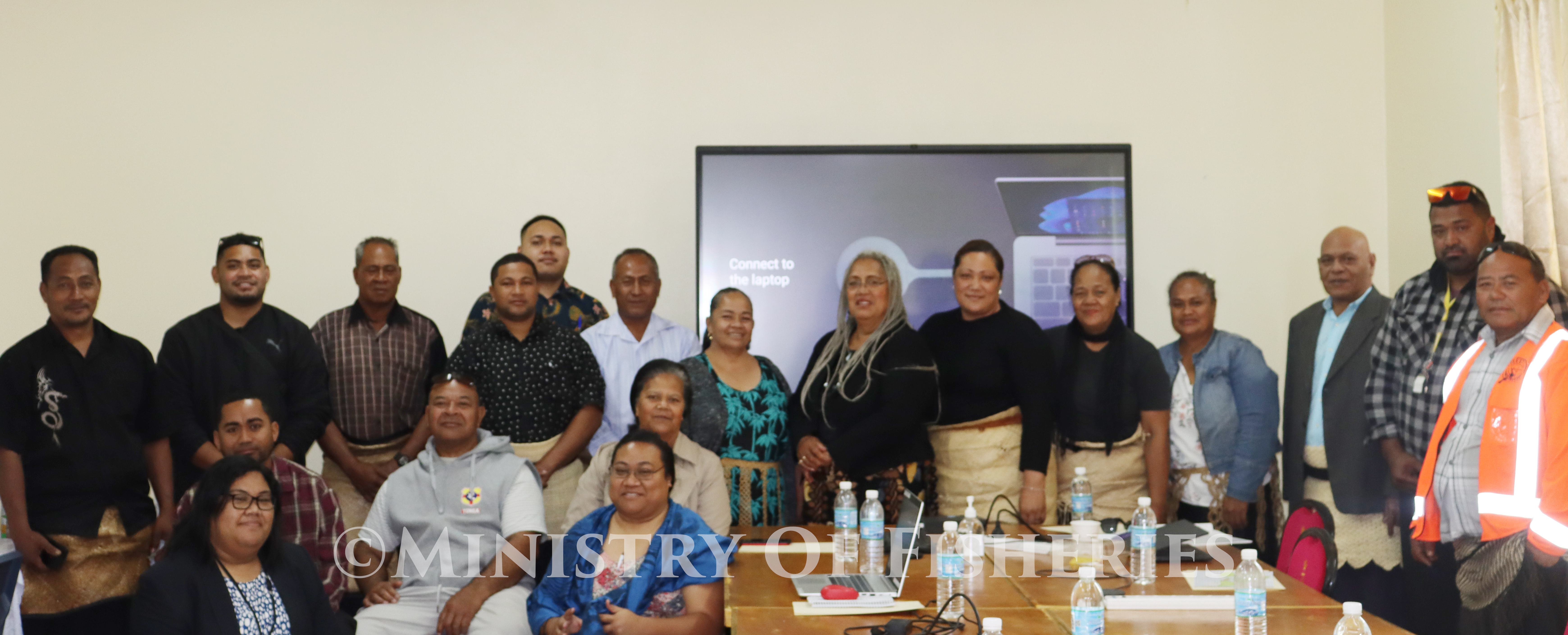 The urgency of this campaign is underscored by the high cases of Ciguatera poisoning observed in countries such as Tahiti, New Caledonia, Samoa, and the Cook Islands. These areas have experienced an increase in reported cases, emphasizing the need for comprehensive awareness initiatives and collaborative efforts to mitigate the risks associated with Ciguatera poisoning.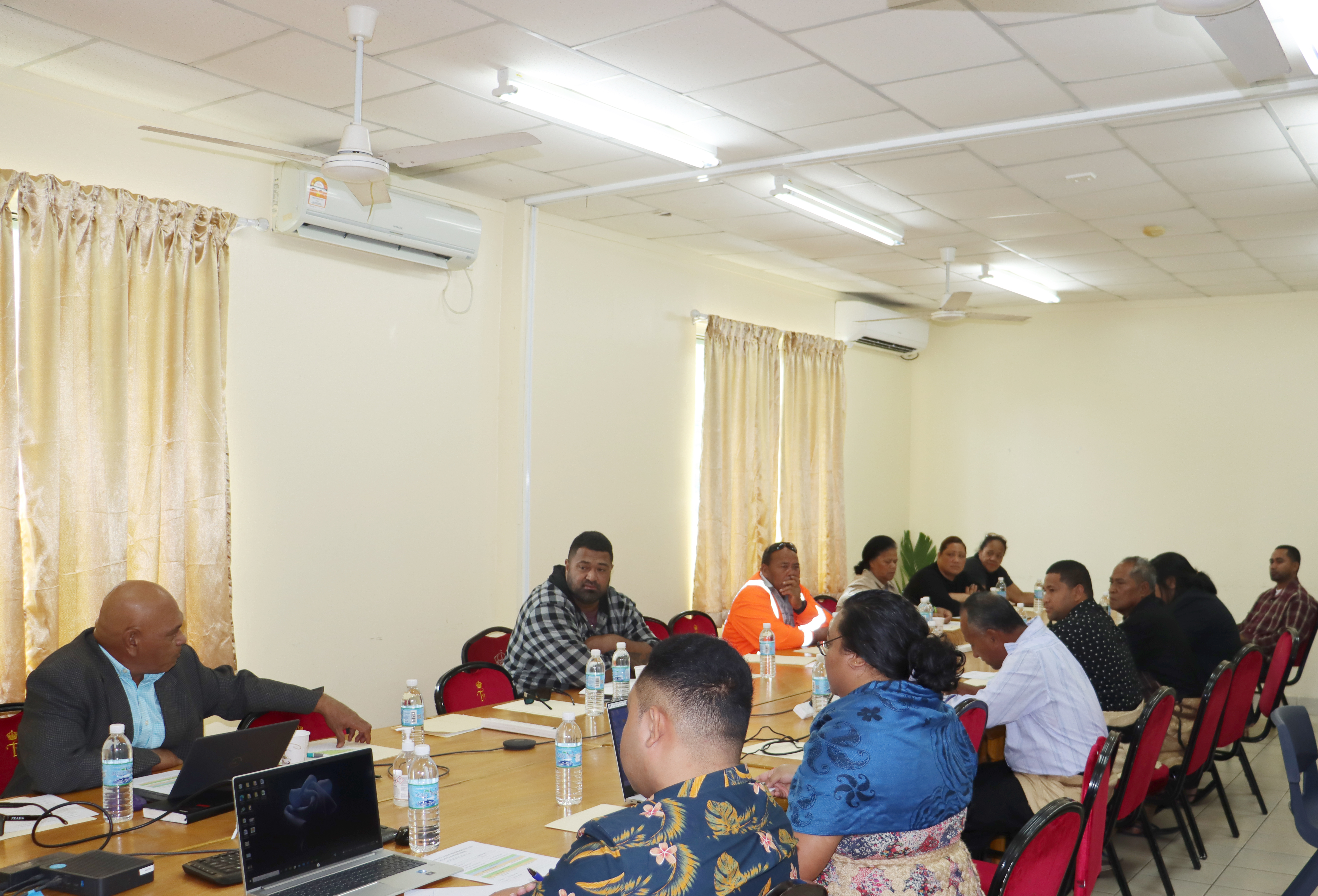 The Ciguatera Awareness Campaign, with the active participation of the SMA Community, is poised to make a lasting impact on public health, marine conservation, and community well-being. By harnessing the collective efforts of all stakeholders, including government bodies, communities, and international partners, this campaign represents a model of global cooperation for a healthier and safer future.
For media inquiries, please contact:
Media
This email address is being protected from spambots. You need JavaScript enabled to view it.
+676 7401201