FOR IMMEDIATE RELEASE
Nuku'alofa, 22nd August – The Ministry of Fisheries is proud to announce the commencement of another training program for newly recruited observers and a refresher training to current observers under the Ministry of Fisheries National Observer Program. The Observer Training program, designed to enhance the skills and knowledge of current observers and to train new observers in the field of fisheries management and conservation. The training was officially inaugurated today by the Acting CEO of the Ministry, Mele T. 'Atuekaho, in a ceremony that marked the continuation of the Ministry's significant initiative aimed at fostering sustainability in the nation's marine resources.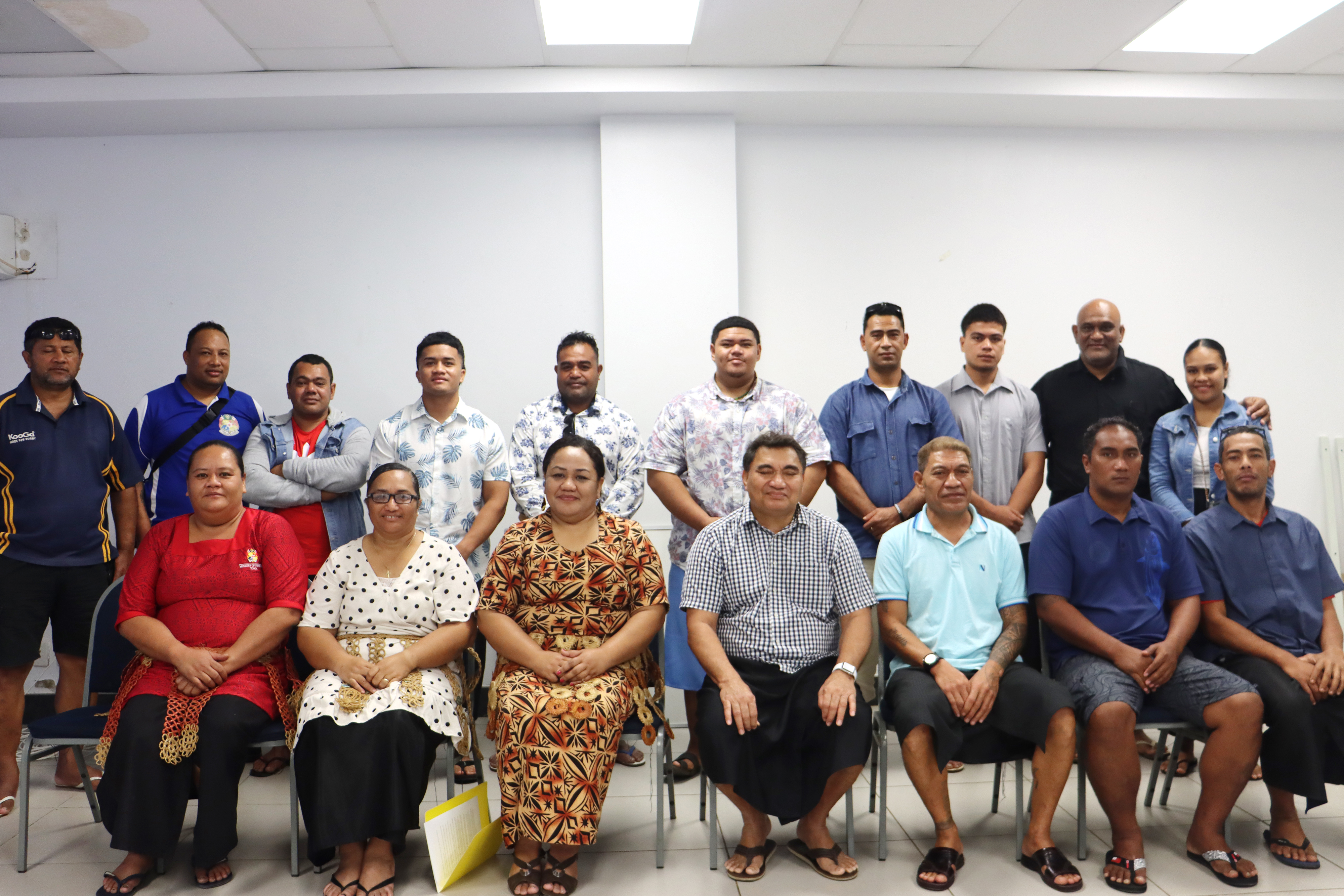 The Observer Training program, a key component of the Ministry's ongoing efforts to promote responsible fishing practices, is set to bring together a group of dedicated individuals who have already been committed to actively involved in the observer program. These new observers will undergo an intensive and comprehensive training regimen that covers a wide range of topics crucial to maintaining the health and balance of marine ecosystems.
Acting CEO, Mele T. 'Atuekaho expressed her enthusiasm for the initiative, stating, "Our marine resources are vital to both our economy and our environment. Ensuring their sustainable use requires a skilled and knowledgeable workforce. This training program is a testament to our commitment to responsible fisheries management and the continued education of our observers."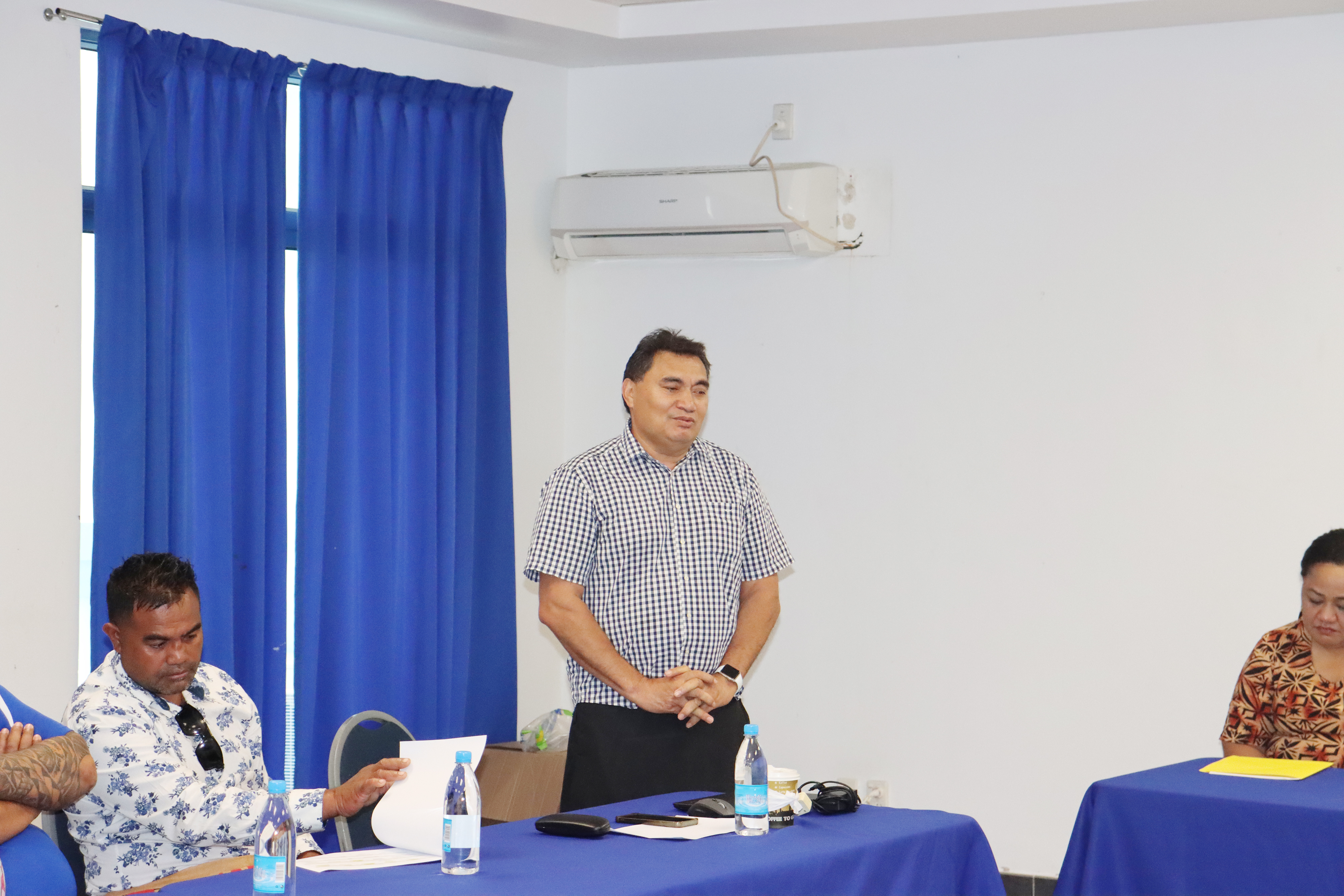 The Tonga National Observer program is privileged to have Siosifa, a distinguished expert from the Secretariat of the Pacific Community (SPC), as the trainer for this training. Additionally, Lopeti Tukuafu a trained Observer Trainer will co-lead the training sessions.
The Ministry of Fisheries is confident that this initiative will not only elevate the skills of its observers but also reinforce the nation's commitment to preserving its invaluable marine ecosystems for generations to come.
For media inquiries, please contact:
Metuisela Pohiva
Media
This email address is being protected from spambots. You need JavaScript enabled to view it.
+676 7401234
-END-